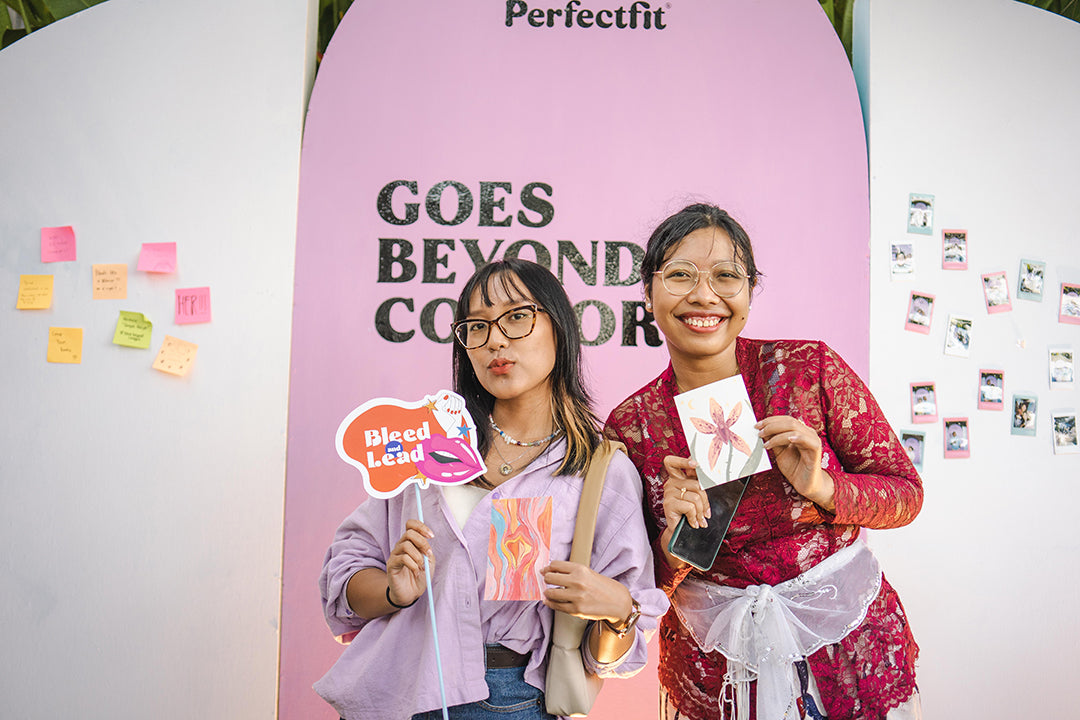 about perfect space
Did you know menstrual discomfort impacts productivity for nearly half of all female employees and students?
The absence of period products and period positive education in workplaces and schools can significantly hinder performance, causing not only personal distress but also economic setbacks.

Therefore, we create Perfect Space, where we build more Period Positive space in companies, schools, and communities.